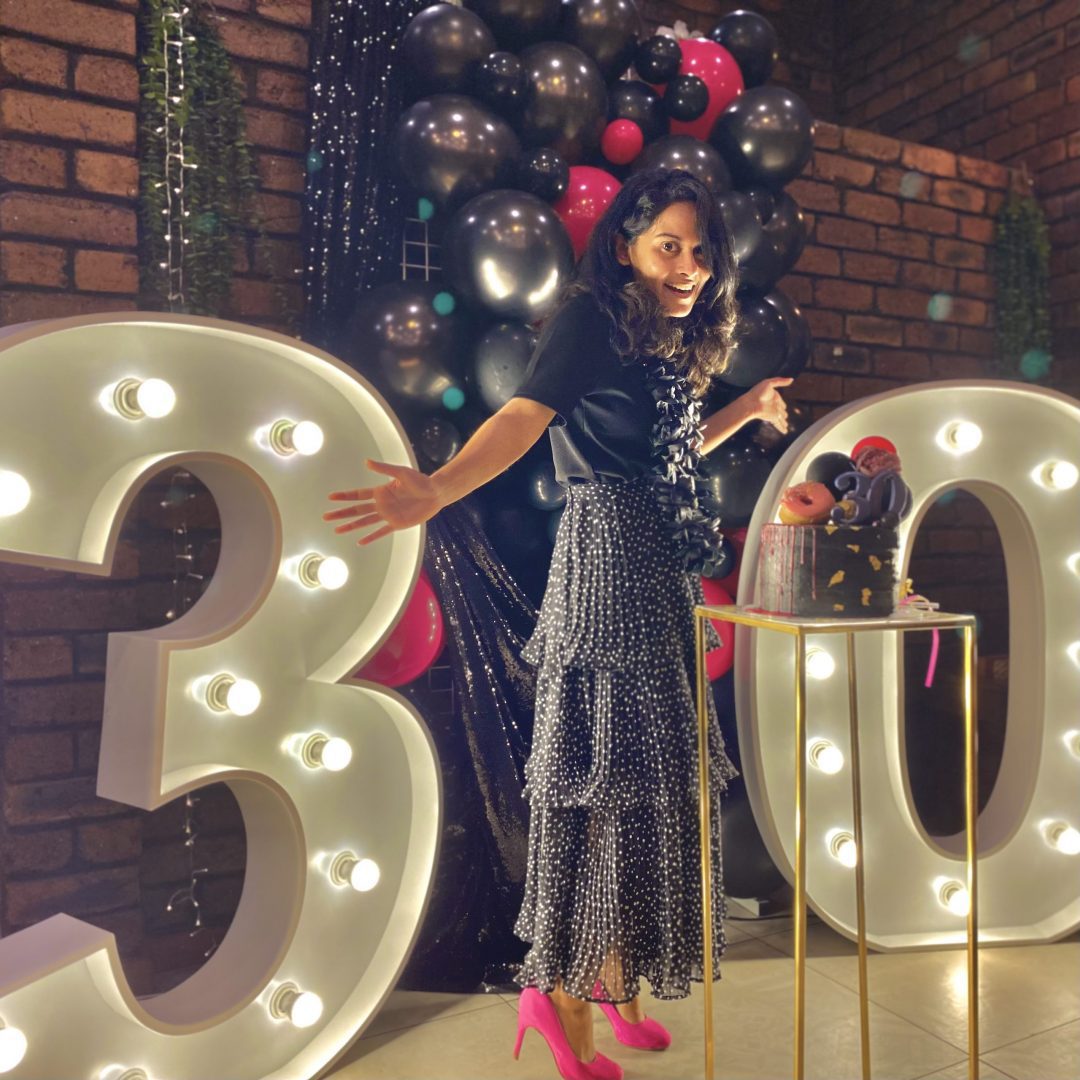 Our love for celebrations comes with our background where friends and family always get together and share their love in all kinds of celebrations. This is where our passion of creating most mesmerising celebrations began.
Our journey began in 2019 when we started baking cakes and organising birthday parties and baby showers for our friends and family in Brisbane, who wanted a helping hand to make a memorable event for their loved ones.
Our team has come a long way since and now we proudly provide our stlying services to a wide range of events from small gatherings to big corporate events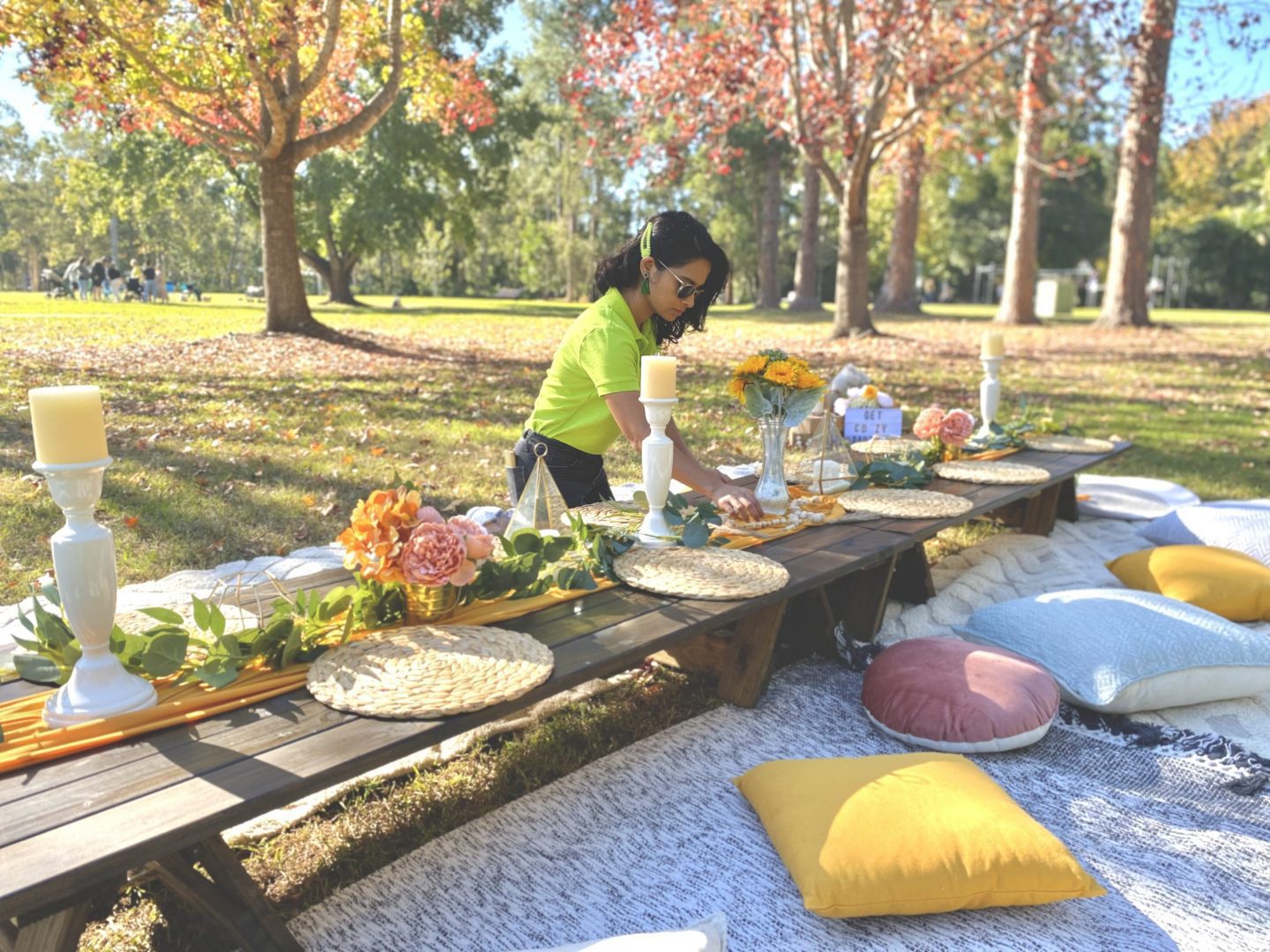 Our creative and friendly team at Party Brisbane devote our time and effort to style your event as you imagined
We go above and beyond to meet your needs and interests and open for your ideas to create a memorable event.
Our prices are affordable and no hidden costs or consultation fee.
Choosing Party Brisbane will save your time and minimise the hassle.