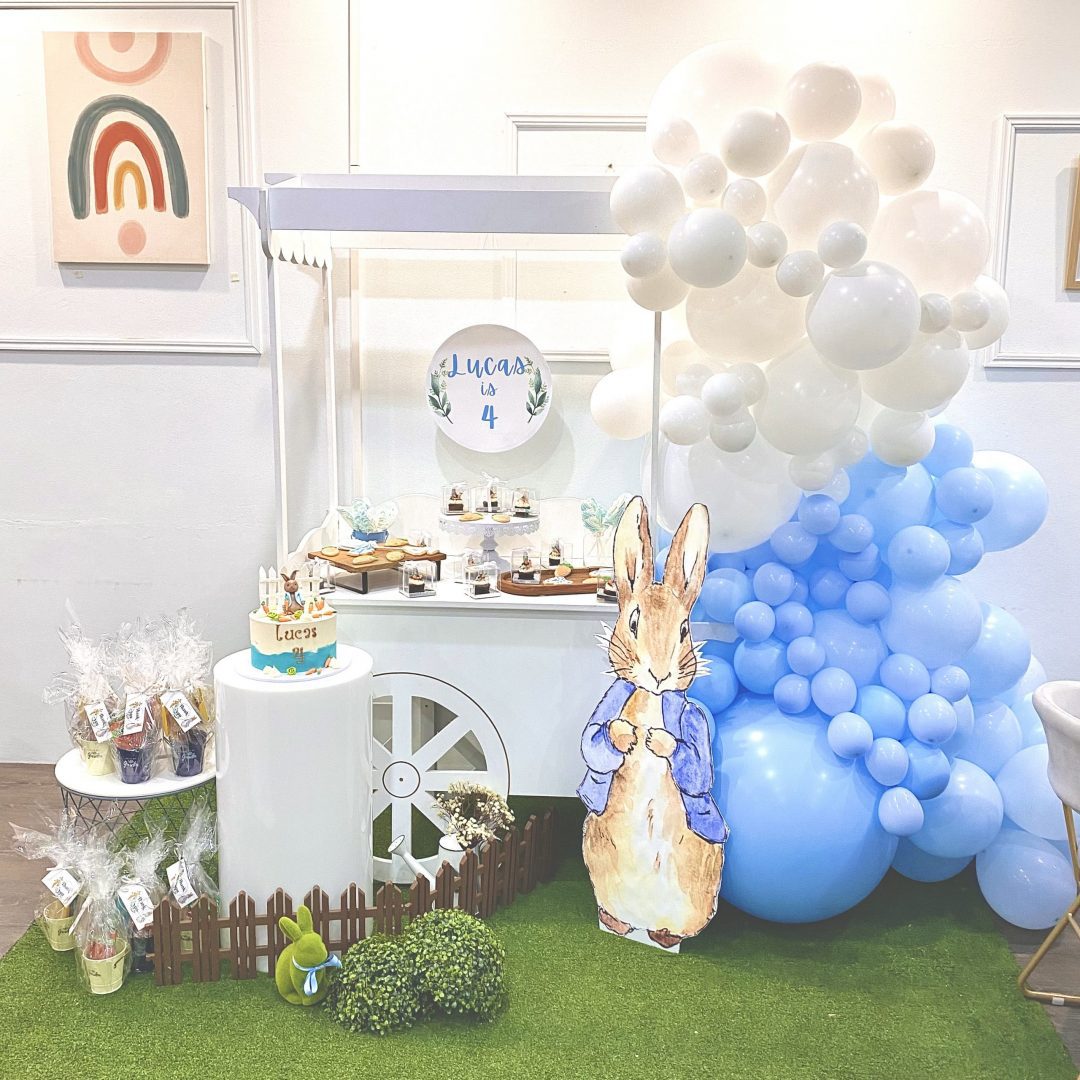 Life is Better When you Celebrate
This is where we celebrate Love, Happiness and Success together. There is nothing like seeing our loved ones happy. That's why we love fulfilling your party dreams with a magical touch of creativity.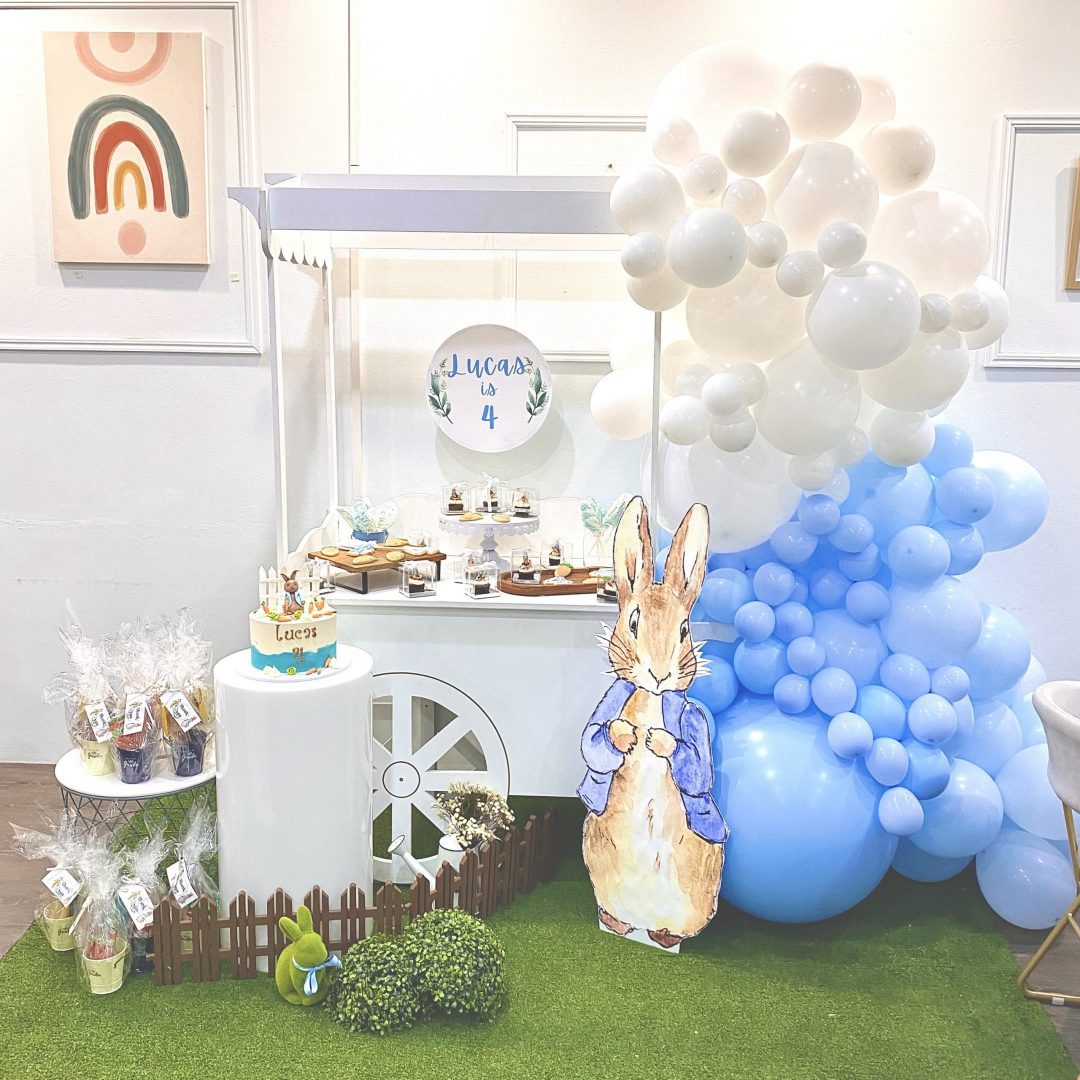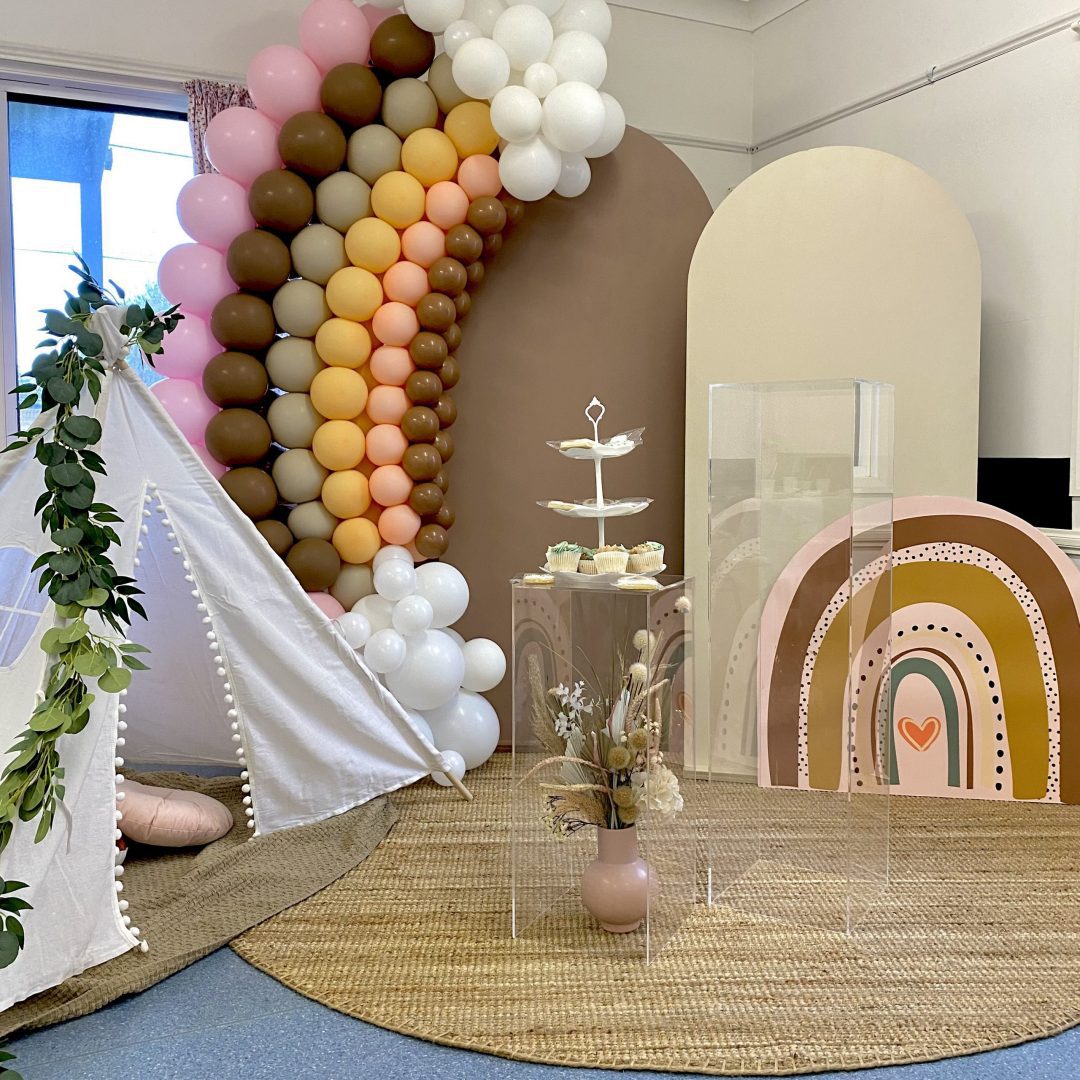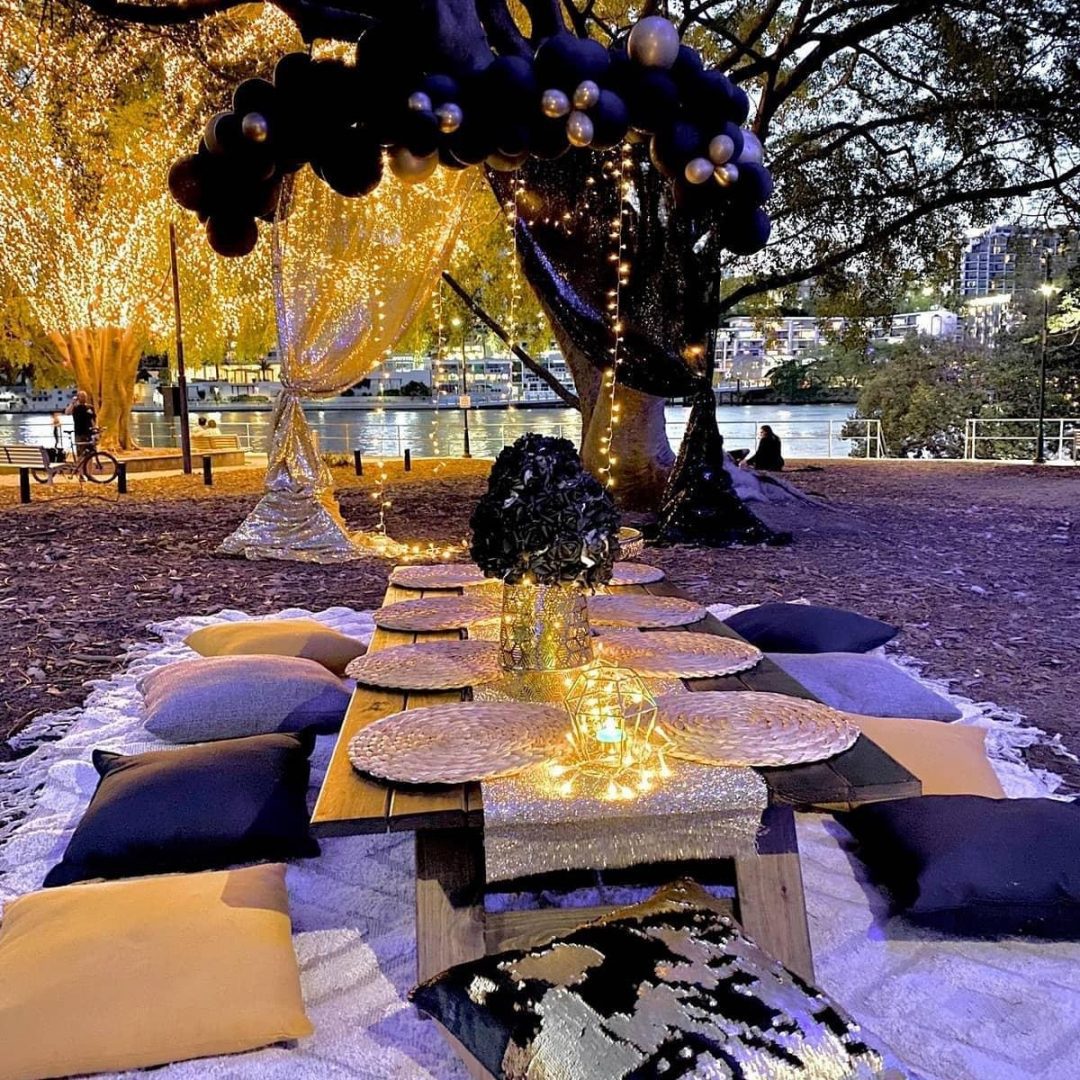 Picnics and Outdoor Dining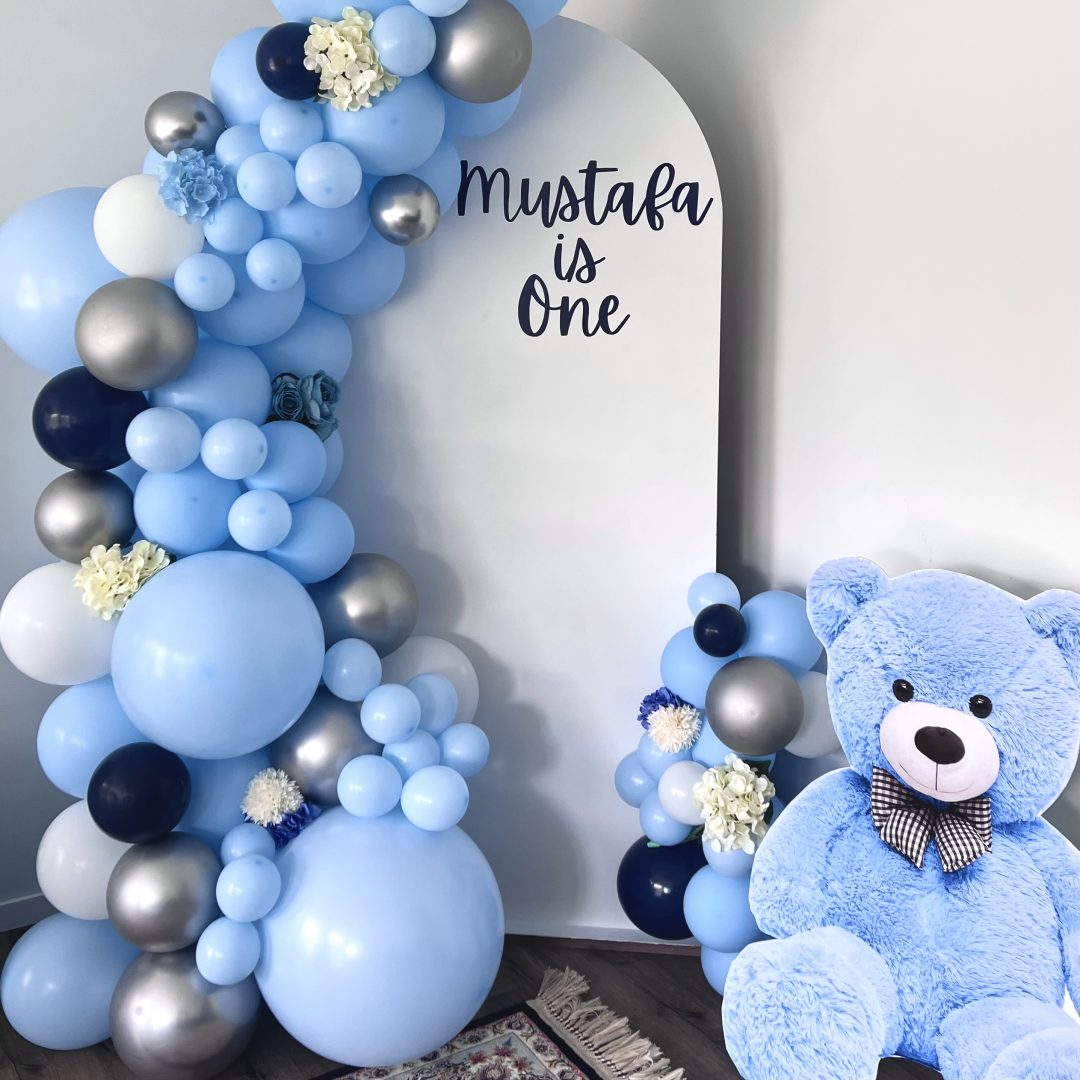 Party Brisbane offeres a wide range of services so you can celebrate on your special day without going through any hassle. We offer a variety of backdrops to choose from and also we offer picnic setups, tables, chairs, chair covers and table decorations
Thank you to these beautiful ladies for hooking us up with a beautiful backdrop and balloon garland for Charlie's 30th. Loved it. They knew exactly what I wanted and they delivered.
Ruchi and her team did an amazing job at setting up a beautiful dessert cart at my baby shower which added a beautiful touch to the overall styling. Super friendly and helpful team. Would highly recommend 🙂
The party Brisbane helped us creating a wonderful surprised for my family at the Kangaroo point picnic area. The team are so professional and so accommodating to my needs and more. They also very responsive about short notice and still pull it off beautifully. Oh they can make delicious matcha cake too Thank you so much for helping our family Creating wonderful memories that we will cherish this forever.🙏❤️💐
You guys are amazing ...reliable and would recommend your service 💯%..Thanks for making my daughter's 21st birthday a memorable one..Much love❤👍
Our creative and friendly team at Party Brisbane devote our time and effort to create the best party you deserve.
We go above and beyond to meet your needs and interests and open for your ideas to create a memorable event.
Our prices are affordable and no hidden costs or consultation fee.
Choosing Party Brisbane will save your time, money and minimise the hassle.